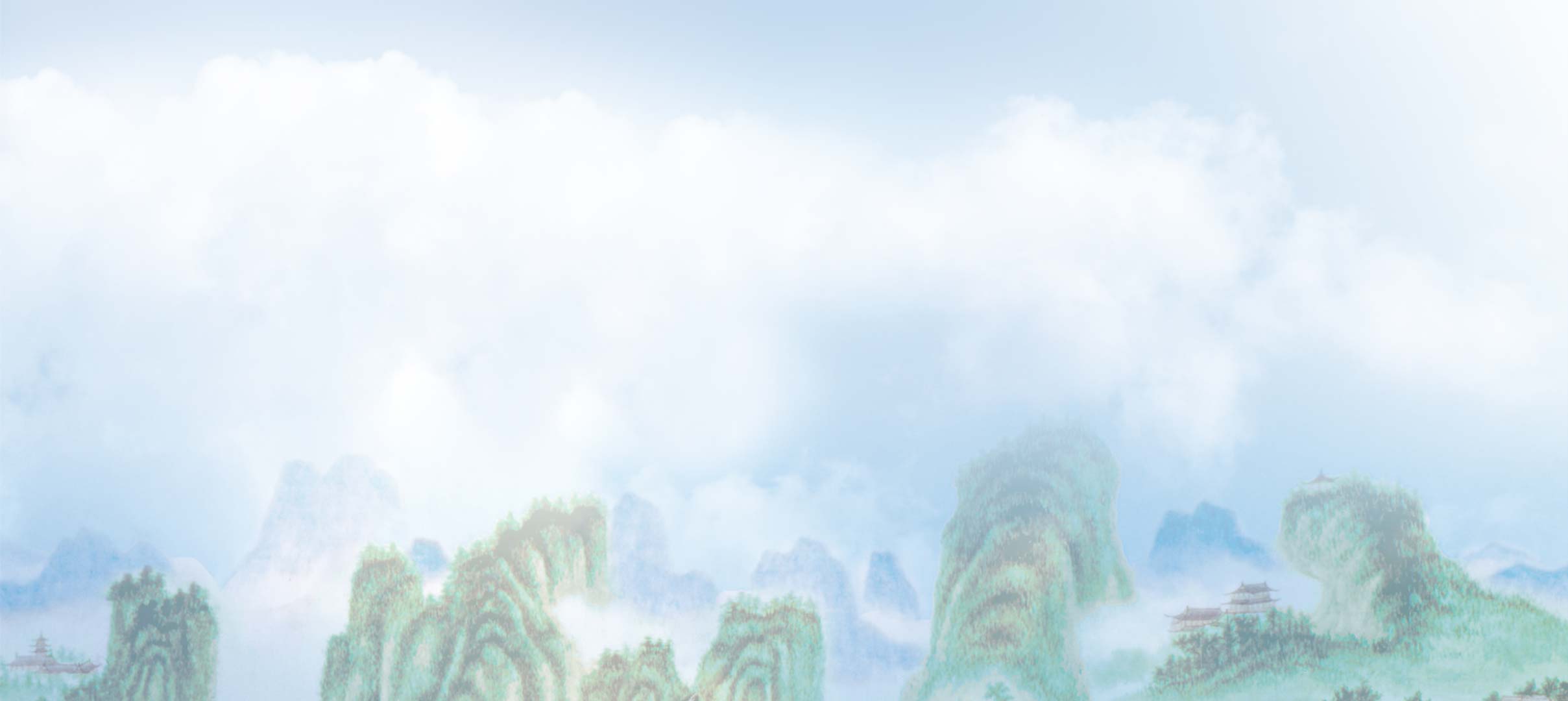 Professional Development Program
Enrich Your Curriculum
Wisdom and Insight from Traditional Chinese Culture
About the Program
One-Day Program
Topic: Enrich your curriculum -
Wisdom and Insight from Traditional Chinese Culture
China, or 中國, which literally means the "Middle Kingdom," has been a center of cultural and economic prosperity for 5,000 years. The Silk Road, which served as a conduit of exchange between China and the West for over 2,000 years, enabled the sharing of technological innovations, business, and China's rich culture.
In 1949, China underwent an abrupt change that altered traditional Chinese culture beyond recognition. After a period of seclusion from the world stage, China reemerged 30 years ago with a variety of economic reforms that opened the country up for imports, exports, and foreign investment. As China's prominence in the world increases, so does the need to understand the foundation of traditional versus modern Chinese culture.
Our professional development program aims at addressing the need for educators to understand China through uncensored and unaltered resources, materials, and information. The program provides teaching materials to assist educators in social studies, world languages, art, and music.
Our program fulfills the requirements for the National Core Arts Standards and the New Jersey Student Learning Standards for Social Studies, and is endorsed by the New Jersey Education Association (NJEA).
Program
Details
The PD program consists of two parts
Part I: A Luncheon Workshop on Traditional Chinese Culture
A unique feature of Chinese civilization is that its history, language, and national identity have been recorded and passed down virtually without interruption for 5,000 years. This multimedia workshop walks educators through significant aspects of China's authentic culture and its influence on the world.
Part II: Live Performance of Shen Yun Performing Arts
A 120-minute performance by Shen Yun Performing Arts, the world's premier classical Chinese dance and music company, will bring this culture to life. The program features authentic representations of ancient Chinese arts and culture, including timeless legends, historical heroes, and literary classics. Every dance embodies and celebrates the virtues that were at the heart of Chinese civilization for thousands of years: loyalty, courage, compassion, honor, and veneration for the divine.
Below are the unique features of this PD program:
Comprehensive exploration of traditional and modern Chinese culture.
Unaltered and uncensored information on Chinese language, philosophy, arts, and music.
Participants experience a journey from theory to reality by watching a Shen Yun performance, which focuses on reviving and sharing traditional Chinese culture with the world.
Abundant resources for lesson plans, student projects and other teaching materials.
Who should
attend?
K-12 educators, primarily in the subject areas of history, social studies, languages, art, and music.
Curriculum and Instruction Directors/Supervisors
College professors, lecturers and researchers.
Anyone wishing to learn more about China's customs, values, history, and trends.
What you will
learn in this
program
Segment 1:
The Essence of Chinese Culture
This workshop takes you on a journey through 5,000 years of history to discover the driving forces in Chinese civilization. This segment will lay the foundation for understanding China, its history, and its people.
Segment 2:
Beyond Dance and Music
Dance, martial arts, music, medical science, physics... these seemingly different disciplines are closely correlated with ancient ways of understanding and interacting with the world. This segment will illustrate how arts have shaped history.
Segment 3:
Contemporary History of China
China's traditional culture has endured tremendous challenges in the modern era. This segment will help you understand the forces that have impacted life in the past seven decades under communist rule.
Segment 4:
The Revival of Traditional Cultural Values
A cultural revival has manifested in recent years. This segment will help educators to differentiate the superficial use of Chinese culture as a hegemonic device versus the real renaissance in traditional Chinese culture.